Contact Us
We'd love to hear from you!
Head Office
2680 Matheson Blvd East, Suite 102
Mississauga, Ontario L4W 0A5
Canada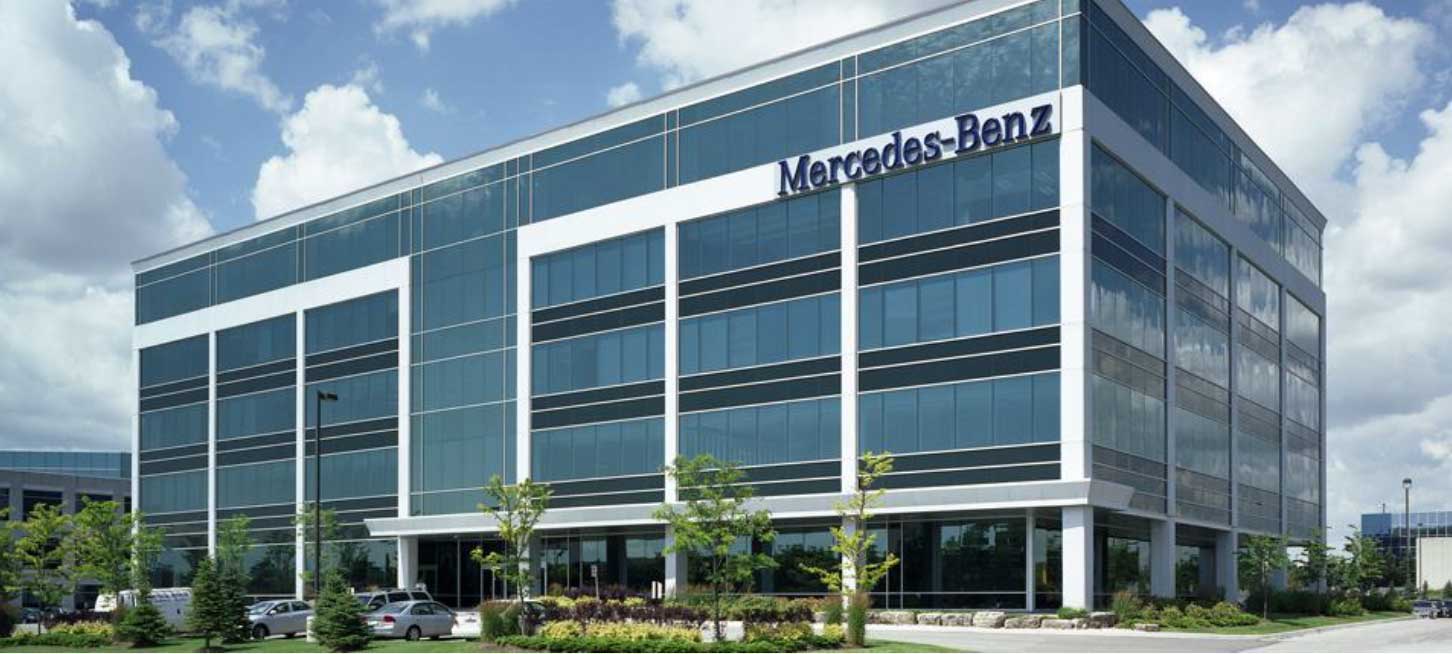 Visdatec Inc. head office is located in the Greater Toronto Area (GTA) just minutes south of the Toronto Pearson International
Airport
If you'd like to find out more about Visdatec, ask us a question, or just want to reach out, we would love to hear from you! To contact us, fill out the form below and click "submit". We will be back in touch with you right away.